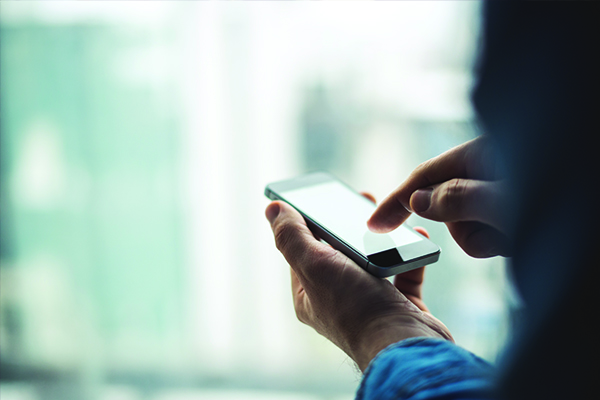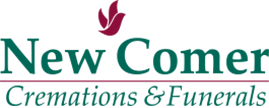 How to react when Facebook memories resurface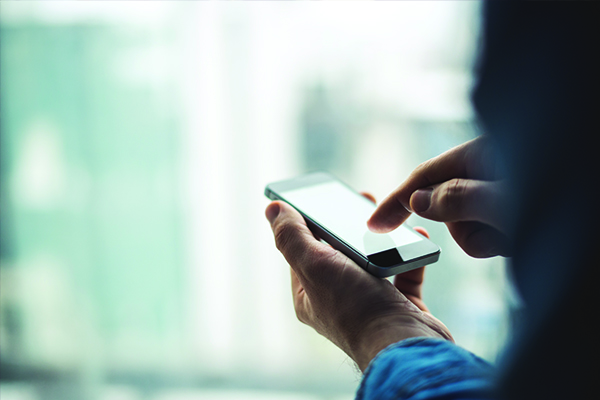 We all have memories that are sacred to us, and some memories we may not want to relive all that often. Our Facebook page is programmed to remind us of memories on the anniversary of their occurrence, and for some this can bring up happy, nostalgic feelings, but for others, this can serve as a reminder of loss and heartache. Since so many of us are active on Facebook, facing these memories is often inevitable. Perhaps Facebook has reminded you of the anniversary of your loved one's death, and this has brought back up intense feelings of grief. We believe that these memories can serve as somewhat of a guideline to signify how far you've come in your grief journey, and can be used to celebrate your loved one and the fulfilled life they lived.
Remember the love you had- Say a memory of your loved one pops up where you two enjoyed an event together. Remember the fun time you two had at that concert, or ball game, and maybe try to attend that same event on the anniversary of it. Focusing on the happy times you two shared together, rather than on the void you may be feeling, can help you to heal and move forward on your grief journey.
Relive the memory- Perhaps you've been reminded about your loved one's birthday- host a gathering to celebrate. It is still a milestone and is worthy of your celebration. If anything, it can be a special time to reunite with family and loved ones you may not have had a chance to see in a while.
Share the memory- When a memory pops up that reminds you of your loved one, share it with those who would appreciate it. It is okay to commemorate these milestones and spread the love that you feel for your loved one. You can even turn your loved one's Facebook profile into a memorial page, rather than keeping it as a profile. This way you and family/friends can always have a place to share and honor your loved one.
Posted: September 19, 2018