Thank you for visiting. Capital Region families are saving hundreds - even thousands of dollars- with our funeral home. We provide beautiful services that are handled with dignity and respect.
Give us a call today to learn more and be sure to ask about our lowest price guarantee. We are available 24 hours a day.
Select a name from the list below or enter a name in the Search box.
Our blog about funerals, grief & positive living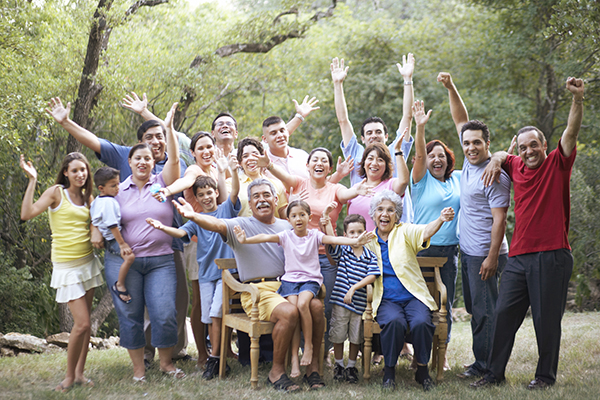 6 ideas to take your family reunion from drab to fab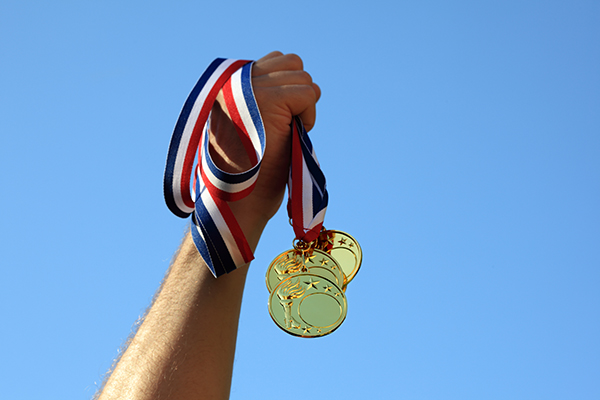 15 unforgettable quotes from Olympians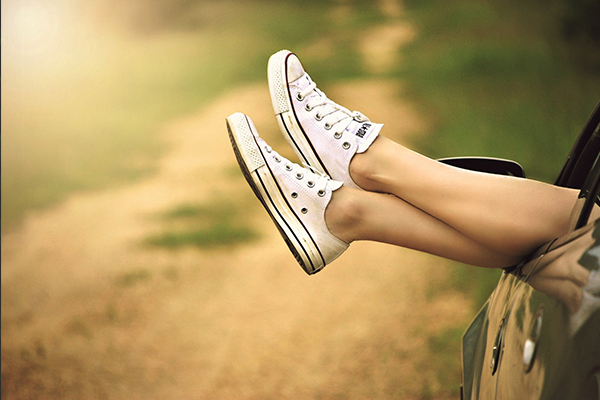 Don't sit around this summer, get out and enjoy life. Here are a few ways to make the most out of your summer.
You were extraordinary. Couldn't have made it more easy or helpful. Everything went beautifully.
~ Kathleen S. - 8/16/2016
We were happy with all of your services. Thank you for giving us an extra hour for the viewing. So many friends and family came and we never felt rushed. I loved how you set up the flowers. If I remember right (forgot her name), but I think it was during the wake, she was very nice explaining things. Thank you! David, was so professional for a young man. David was so kind and a very good listener.
~ Bruce L. - 8/16/2016
I can honestly say that there is absolutely no need for improvement. Mike made this easy and went above and beyond. He was my light when all I saw was darkness.
~ April P. - 8/16/2016
David Wilcox and the staff at New Comer did a terrific job in handling the arrangements of my Father's passing. I was also very pleased when they took care of much of the paperwork. New Comer was professional, respectful and thorough. My family truly appreciated it.
~ Kevin H. - 8/16/2016