Thank you for visiting. Capital Region families are saving hundreds - even thousands of dollars- with our funeral home. We provide beautiful services that are handled with dignity and respect.
Give us a call today to learn more and be sure to ask about our lowest price guarantee. We are available 24 hours a day.
Select a name from the list below or enter a name in the Search box.
Our blog about funerals, grief & positive living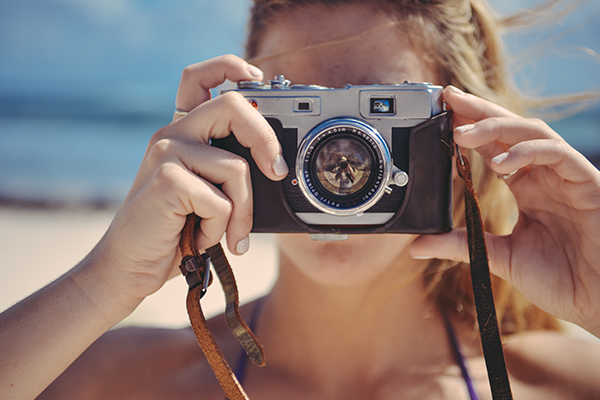 6 Tips to Organize and Protect a Lifetime of Photos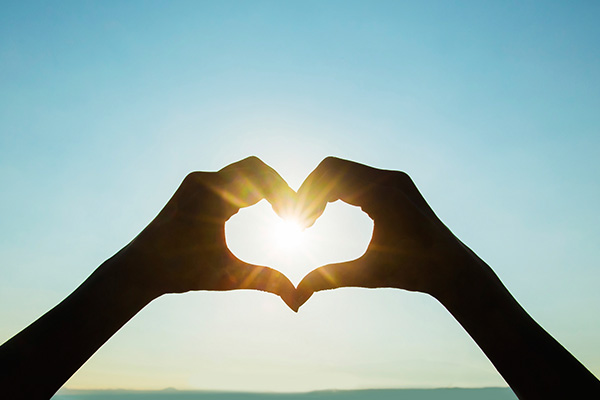 5 ways to brighten someone's day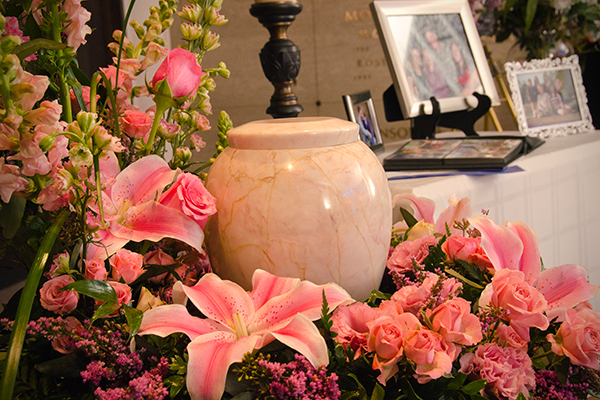 Our Cremation with Confidence program safeguards personal identity and gives you peace of mind.
Hands down, the best in the area. Becky and Michael are both outstanding at what they do. Total assets to your facility. First rate service top to bottom in all areas start to finish. I honestly cant think of any changes that could improve your business.
~ Edward U. - 6/27/2016
Everything was done above standard, no changes necessary! Jacquelynn worked with me and she was extremely accommodating.
~ Samona B. - 6/15/2016
We were completely satisfied with every aspect of your services and the care and compassion of every we dealt with. Thank you so much.
~ Jeanette C. - 6/15/2016
We were very satisfied! My entire family was very happy with your services from beginning to end. It truly is comforting for someone else to take charge in a difficult time.
~ Nancy O. - 6/7/2016