Thank you for visiting. Capital Region families are saving hundreds - even thousands of dollars- with our funeral home. We provide beautiful services that are handled with dignity and respect.
Give us a call today to learn more and be sure to ask about our lowest price guarantee. We are available 24 hours a day.
Select a name from the list below or enter a name in the Search box.
Our blog about funerals, grief & positive living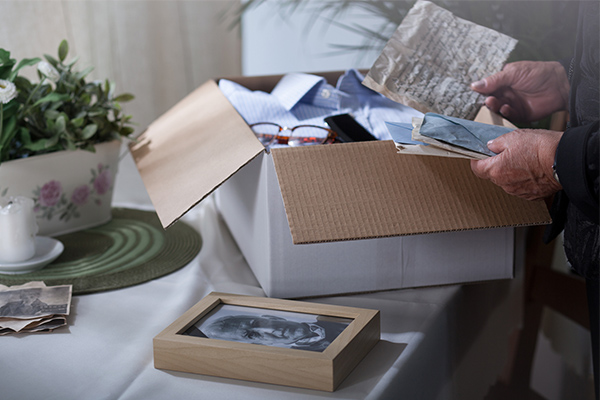 10 DIY projects to remember your loved one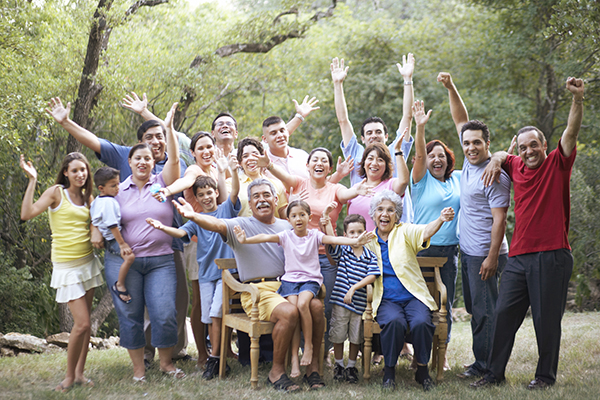 6 ideas to take your family reunion from drab to fab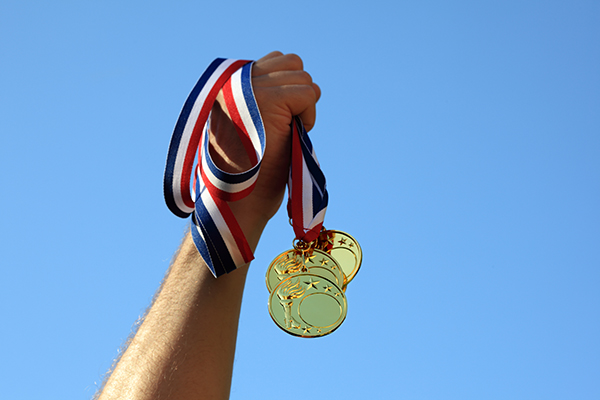 15 unforgettable quotes from Olympians
Thank you for doing a fine job and making a bad thing just a little better.
~ Gerald V. - 9/20/2016
Very satisfied and I thank your entire staff for the comfort and support during the loss of mother (2012) and father (2016). Thank you. Jacqueline was very helpful and comforting and met all our needs. In 2012 my mother passed and Arthur was a great help then and when I called about my father.
~ Wanette A. - 9/20/2016
My funeral director (Becky) was cordial and enlightening. She even broke a very somber time with a few laughs. Very down to earth and easy to talk to.
~ Debra H. - 9/20/2016
Jason was very helpful, professional, friendly, made us feel comforted in our time of sadness.
~ Pennie A. - 9/20/2016