Thank you for visiting. Capital Region families are saving hundreds - even thousands of dollars- with our funeral home. We provide beautiful services that are handled with dignity and respect.
Give us a call today to learn more and be sure to ask about our lowest price guarantee. We are available 24 hours a day.
Select a name from the list below or enter a name in the Search box.
Our blog about funerals, grief & positive living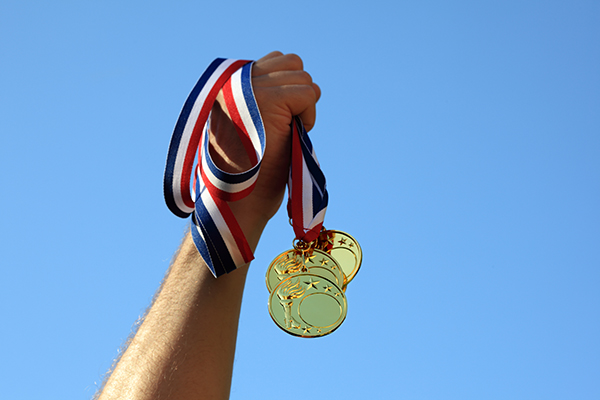 15 unforgettable quotes from Olympians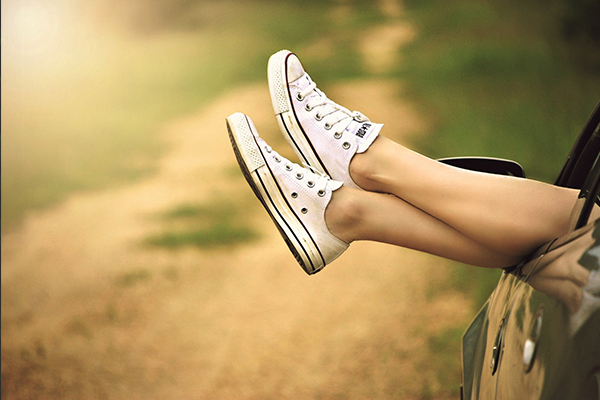 Don't sit around this summer, get out and enjoy life. Here are a few ways to make the most out of your summer.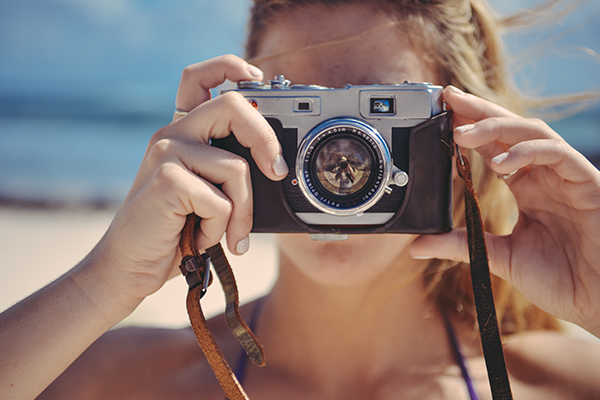 6 tips to organize and protect a lifetime of photos
Very very satisfied. Becky was so kind and helpful n planning the service. I thank her so much for recommending Rev. Crandall for the service. People are still telling me how inspiring he was. Couldn't have been done better. Still receiving compliments on how great the service was.
~ Mary C. - 7/21/2016
We were very satisfied with your service. Staff was especially nice and helpful! After attending this service other family members will be contacting Newcomer for pre arrangement services! Rebecca McCracken was so pleasant, patient, kind, funny, and helpful- loved her! Caroline King was working with Becky as well and was terrific!
~ Marlene R. - 7/12/2016
Extremely satisfied. Nick was extremely attentive to any and all of our needs. I felt taken care of and safe.
~ Virginia B. - 7/12/2016
Extremely satisfied and very appreciative. Mike M - He helped make a difficult process easier. Extremely helpful and supportive.
~ Robin F. - 7/6/2016