Thank you for visiting. Capital Region families are saving hundreds - even thousands of dollars- with our funeral home. We provide beautiful services that are handled with dignity and respect.
Give us a call today to learn more and be sure to ask about our lowest price guarantee. We are available 24 hours a day.
Select a name from the list below or enter a name in the Search box.
Our blog about funerals, grief & positive living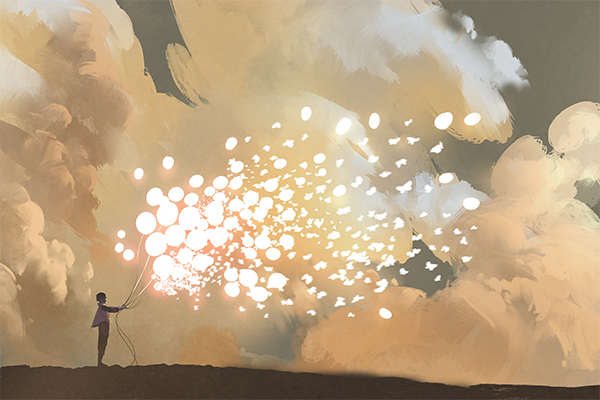 Creative Ways to Honor Your Child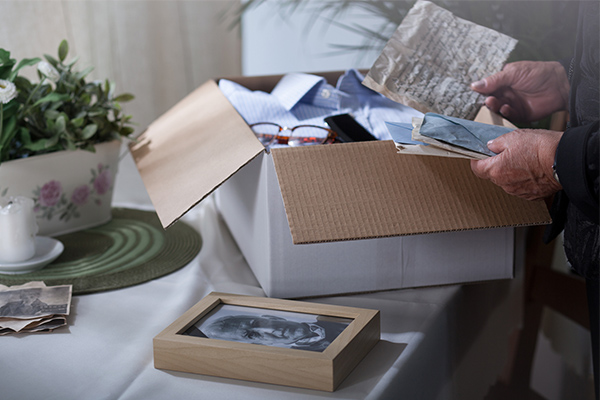 10 DIY projects to remember your loved one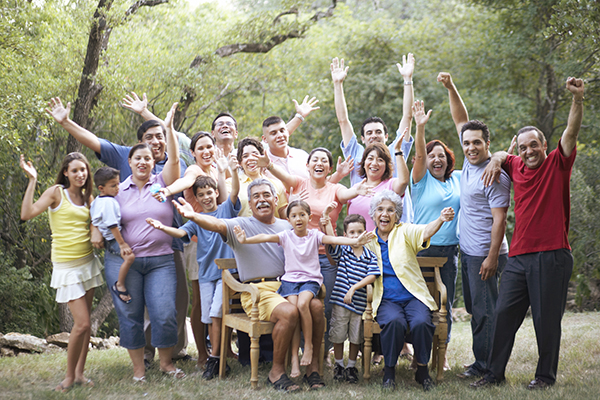 6 ideas to take your family reunion from drab to fab
Everything that I worked with was so helpful and courteous. I would highly recommend your services to anyone. My heartfelt thanks for making a difficult time more tolerable. Carrie-Lynne Sorvari made sure all arrangements here and in Oklahoma were taken care of with efficiency and compassion.
~ Helen K. - 10/19/2016
David extremely solicitous and helpful with arrangements. Quality top notch. Could not possibly improve unless services were free (joke).
~ Rom R. - 10/19/2016
Michelle was amazing, she made a very difficult time for me not so bad. She went above and beyond for me and I will 100% recommend your funeral home to everyone I know.
~ Jessica G. - 10/19/2016
Our funeral director, Nick Kimmey, was fantastic! He could not have helped us more. Totally satisfied and will use New Comer again. Thank you
~ Pamela F. - 10/19/2016