We built our funeral home in 2016 to serve families in Latham and the surrounding communities. With two beautiful, spacious chapels for funeral and memorial ceremonies, and a variety of hospitality rooms, you and your guests will feel right at home.
Our directors are compassionate and professional and dedicated to helping each family design a beautiful tribute to their loved one. As Cynthia C. recently wrote to us, "We feel like we were provided excellent service. Everyone was so professional and kind. Everyone was a huge help to us."
181 Troy Schenectady RD
Watervliet, NY 12189
• Directions •
518-272-2824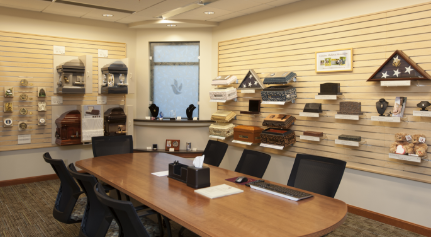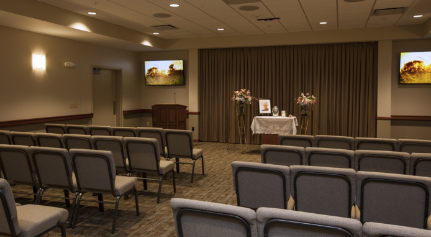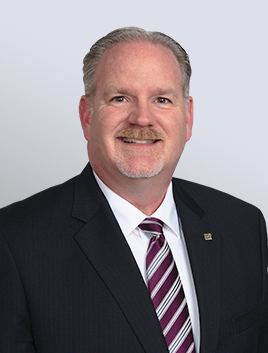 Area Manager
Arthur Fitch
Over 96% of the families we serve would recommend our funeral home to family and friends should the need arise. The cornerstone of our service is our caring, professional staff.
Managing Funeral Director Arthur Fitch is a life-long resident of the Capital Region. He has been married to Alan since 2011 and enjoys spending time with family and friends and cheering on his many nieces and nephews at their events. Arthur became a funeral director because he wanted to provide care and compassion to families at the time when they need it the most.
If you would like to learn more about the services we can provide, please give us a call at (518) 456-4442.