Join Our Team
A funeral home plays a unique role in a community. Most people never want to need our services, but families share with us that when a loved one dies, being able to call on a professional team of caregivers to guide them through the process is invaluable.
We are a family-owned business, and we treat each family as if they were our own. Our Core Values of Excellence, Trust, Care and Growth are shared by all associates, and translate into beautiful, personal cremation and funeral services for our community.
To learn more about a career with us, stop by our LinkedIn or Facebook pages.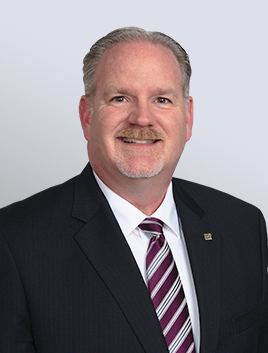 Area Manager
Arthur Fitch
Over 96% of the families we serve would recommend our funeral home to family and friends should the need arise. The cornerstone of our service is our caring, professional staff.
Managing Funeral Director Arthur Fitch is a life-long resident of the Capital Region. He has been married to Alan since 2011 and enjoys spending time with family and friends and cheering on his many nieces and nephews at their events. Arthur became a funeral director because he wanted to provide care and compassion to families at the time when they need it the most.
If you would like to learn more about the services we can provide, please give us a call at (518) 456-4442.
Find us on Facebook and Linkedin